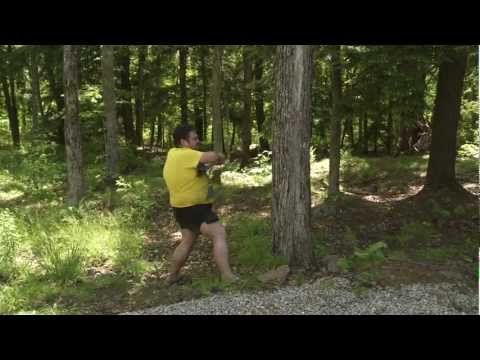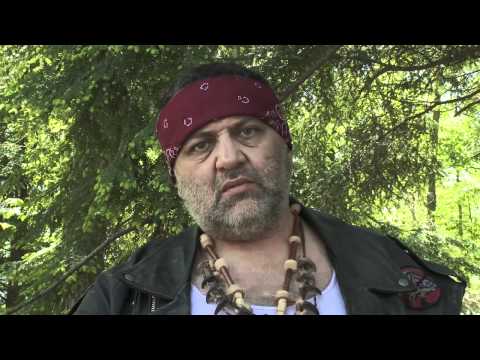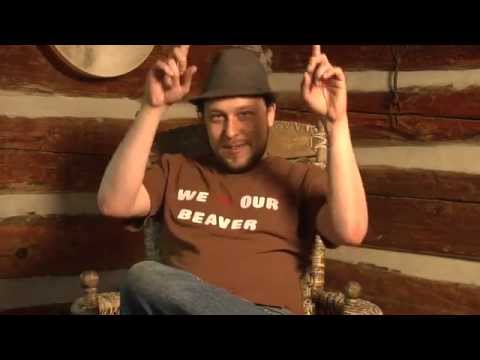 Those Video Guys Ep. 28 - The Blokes Episode
thosevideoguys: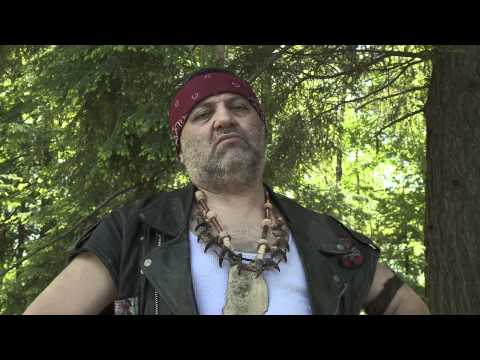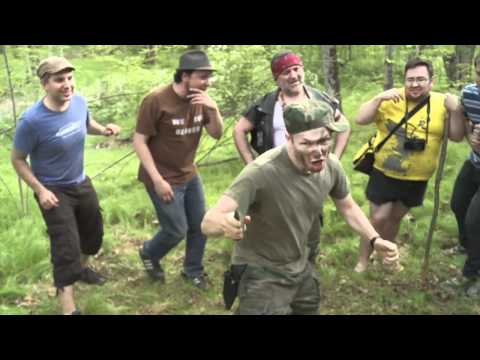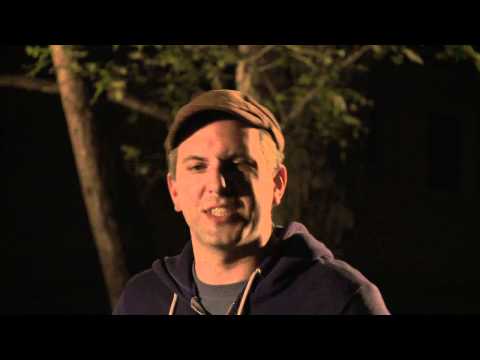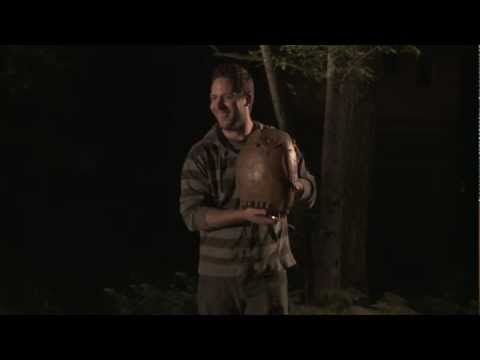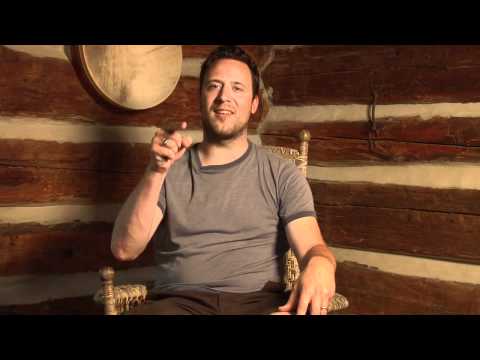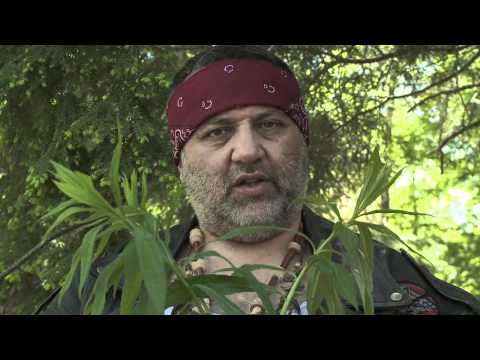 'Masculathon': Meet the Masculetes — The Good Men... →
Masculathon is in the New Media Film Festival... →
masculathon: Please go vote for us for the Audience Award. It takes 3 seconds - no registration!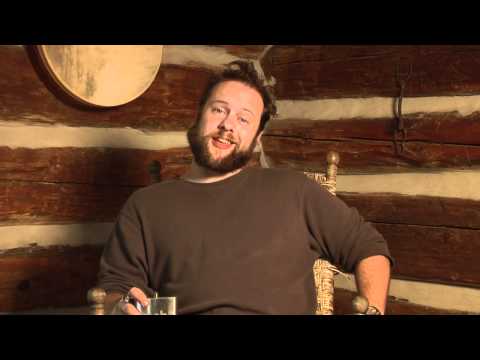 "Ballsack BBQ" now at the Good Men Project! →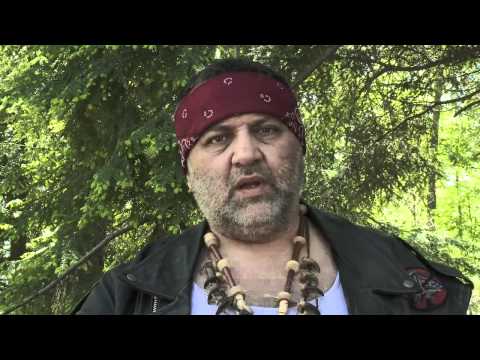 Scott Thompson: comedian, graphic novelist - The... →
tavie: Scott is love.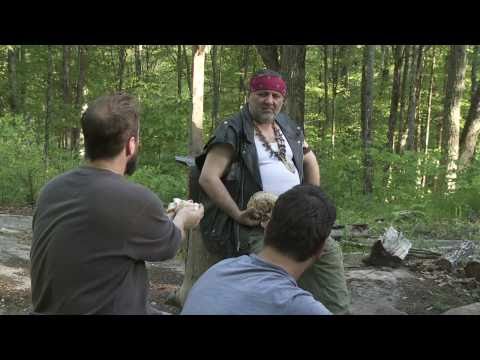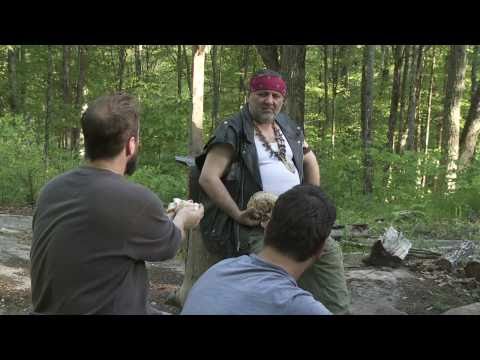 Check out my short story "Luis" in Summerplay Magazine, out now. It involves public nudity, a moped accident, a Brazilian sailor and a colony of pissed-off ants. Pick it up and read it on the crapper!
Without my glasses on, the prop dentures look like butter tarts. Mmm, butter tarts.
We spent the evening GG rubbing with our favourite NYC performance artist/Bonobo expert Shelly Mars and plotting world domination w/ Thompson. Boy am I sore!
Monday morning and there's a shitload to do. We shoot "52" and "Four Pounds" this weekend coming!! Oh man I still need to find a bearded Afghani tribesman. Lord love a duck.
Blast-off!